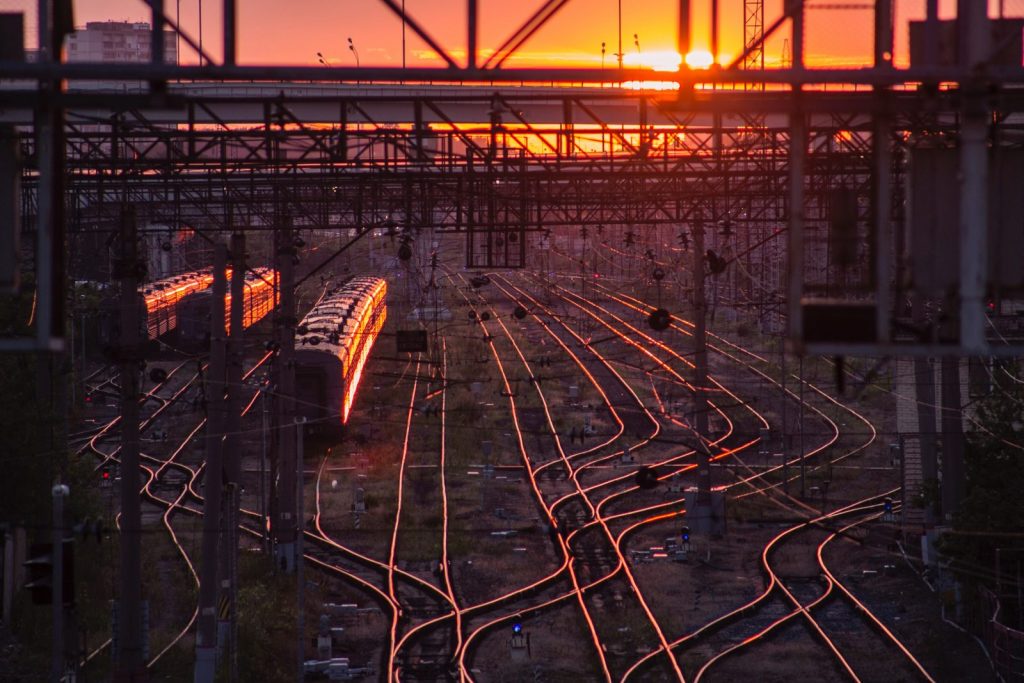 The Cyber Protection Market
Criminal groups and individuals are increasingly trying to exploit the digital footprint of all types of public and private organizations. At the same time, geopolitical tensions have escalated cyber-attacks from governmental actors on strategic assets and to obtain classified information. This development, and recent high-profile attacks severely impacting large companies and critical infrastructure, has raised the awareness even further among executive managers, board members, and politicians. Hence, we see an increasing appetite for cyber protection services in the markets we operate in.
In parallel, the increasing importance of IT systems for companies, and society at large, makes the economic or societal impact of cyber-attacks increasingly severe. McKinsey estimates that the damage from cyber-attacks may amount to about USD 10.5 trillion annually by 2025 – a 300% increase from 2015 levels.
For most professional organizations, cyber security is no longer just about protecting the integrity of system infrastructure and applications, but also about protecting the organization from data loss across complex architectures, in different clouds and even on-premises.
Hence, being secure essentially provides a license to exist by avoiding lasting reputational damage among suppliers and customers. The high cost of security breaches, combined with the increasing sophistication of attacks and continuous expansion of threat vectors, have resulted in a skills and resource shortage in many organizations. This drives the cyber security market towards external service providers.
Our Cyber Protection Business
In 2022 Trifork's cyber protection business grew revenue by 44.8% to EURm 15.6, driven by increasing demand in the market in combination with our own development and extension of our offering. Trifork has three business units jointly offering a broad set of consulting services and end-to-end software capabilities before, during, and after system intrusion.

We serve customers in critical infrastructure, commerce, finance, publishing, education, insurance, defense, and many other areas. At Trifork, we help our customers ensure that their data is accessible, confidential, reliable, and secured while minimizing the risk of breaches. We offer all the services and products needed to identify, protect, detect, respond, and recover from an attack.

We conduct tests, assess risks, and make recommendations on how they might improve their cyber protection in the future. We also provide ongoing analyses of security and operational data in the customer environment to visualize and provide intelligence on significant service impacts to the customer's business. We also resell hardware and third-party licenses.
In 2022, Trifork Cyber Protection continued its growth path supported by our Security Operations Center (SOC). The established capabilities and the quality of our services allowed us to continue to onboard many new customers, and our expectation is that the strong growth will continue in the coming years.
We initiated the collaboration with Promon (a Trifork Labs company) to introduce their app shielding software to a range of Trifork's existing customers and integrate it into some of our new solutions built in 2022.