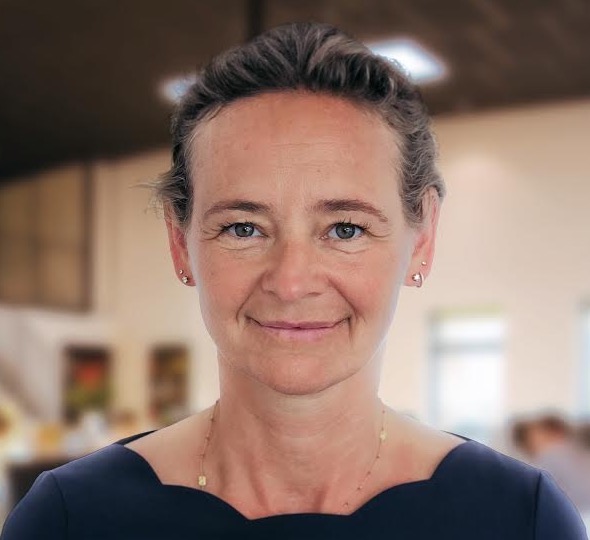 Julie Galbo
Chairperson
Julie has 20+ years of private and public sector experience in financial services. She was a member of the Group Executive Management of Nordea and the Executive Management in Nordea Asset Management. Previously, she held various public positions including Head of State Capital Injections with the Danish Ministry of Business and Deputy Director General with the DK Financial Supervisory Authority. Julie obtained Master of Law from the University of Copenhagen and from Aarhus University and completed a management program at INSEAD.
Nomination & Remuneration Committee (Member)
Strategy Committee (Member)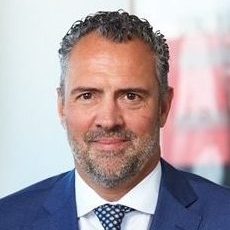 Olivier Jaquet
Board member (Vice Chairperson)
Olivier is an independent entrepreneur, investor and a board member in a number of investment-, real estate- and start-up companies. Olivier has worked for over 20 years in the financial sector where he was CEO of Credit Suisse Life and Credit Suisse Trust and CEO of Clariden Leu and Centrum Bank. During his time at Credit Suisse, he was a board member in several subsidiaries of Credit Suisse Group and the Credit Suisse Pension Fund. Olivier obtained his doctorate in law from University of Basel.
Nomination & Remuneration Committee (Chair)
Audit & Risk Committee (Member)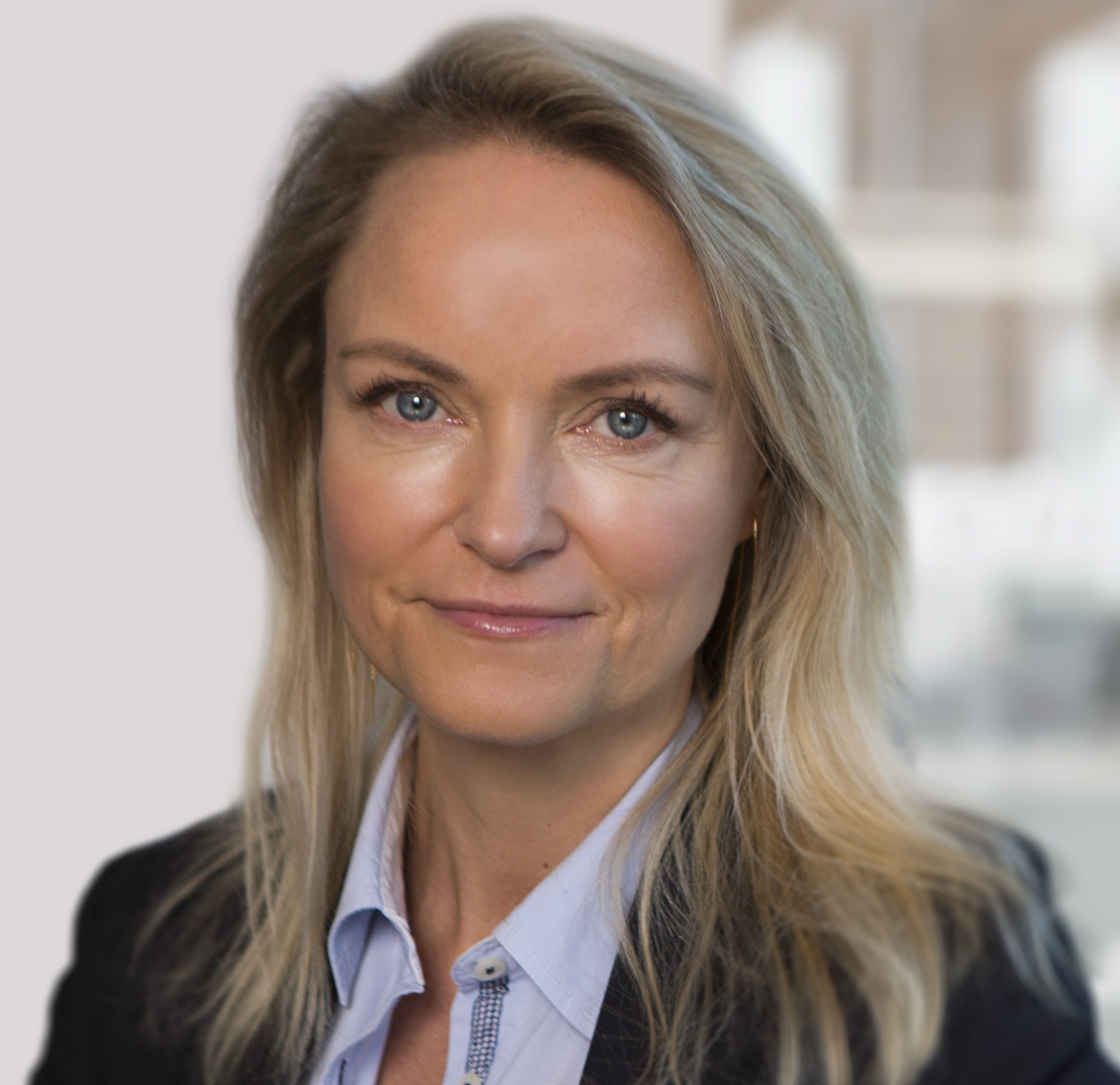 Maria Hjorth
Board member
Maria is currently a board member of Maj Invest, an asset management company and Asetek, a technology company, both based in Denmark. Previously, she was the CEO of VP Securities, Denmark's Central Securities Depository and of Mercer – Denmark. She also was Head of International Corporate Banking and Head of Business Development for Business Banking at Danske Bank – Denmark and has worked in M&A at Carnegie investment bank. Maria holds a MSc in Economics from University of Copenhagen and a MSc in Business Psychology from Westminster University in London.
Audit & Risk Committee (Chair)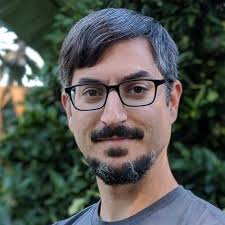 Casey Rosenthal
Board member
He is the CEO and Founder of Verica.io. Previously he was an engineering manager at Netflix in the Traffic Engineering and the Chaos Engineering Teams. Casey has managed teams to tackle Big Data and architect solutions to difficult problems. He finds opportunities to leverage his experience with distributed systems, artificial intelligence, translating novel algorithms and academia into working models, and selling a vision of the possible to clients and colleagues alike. Casey also models human behavior using personality profiles in Ruby, Erlang, Elixir, Prolog, Scala, and other languages. He speaks frequently on the topics of Chaos Engineering and Complexity.
Nomination & Remuneration Committee (Member)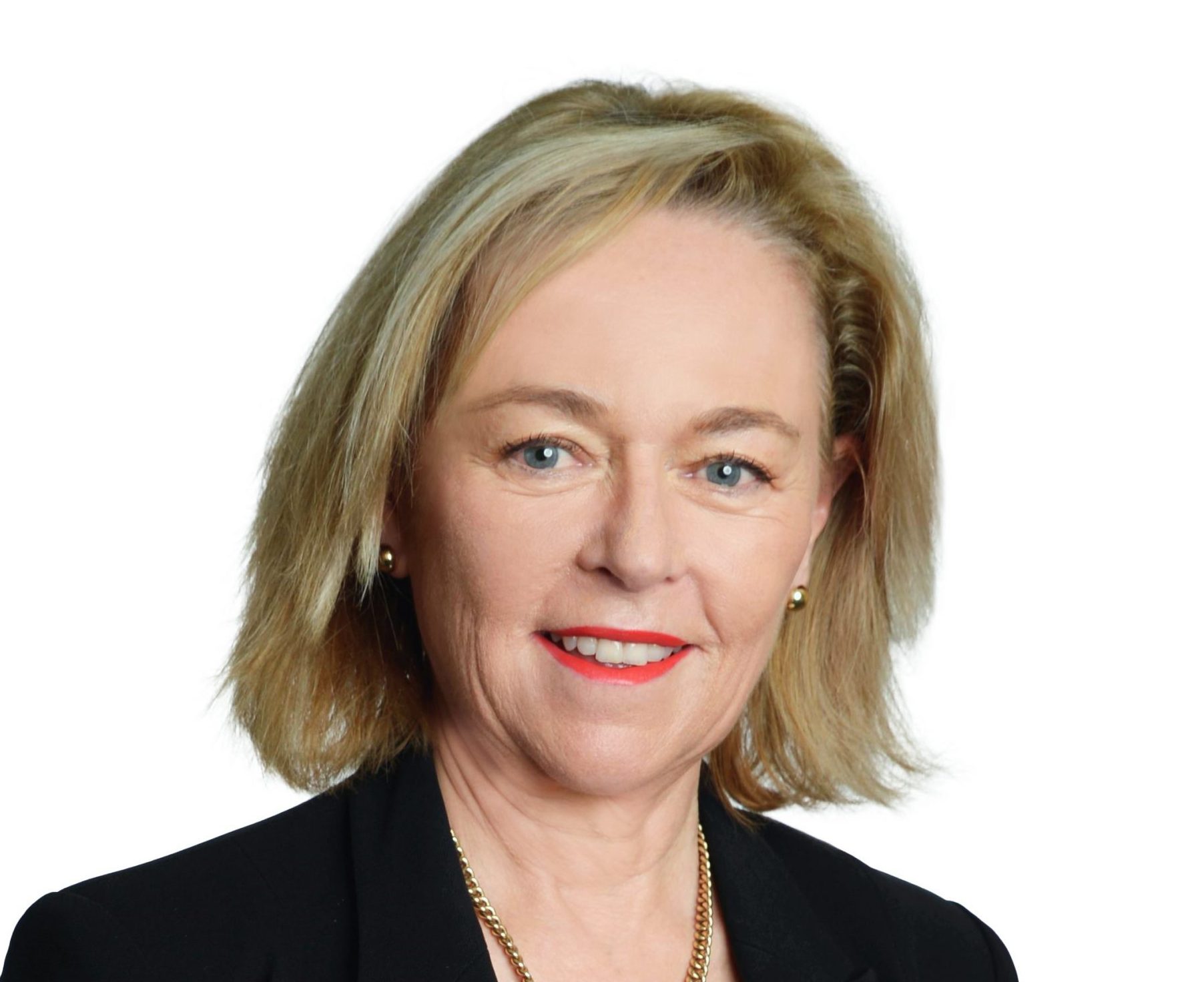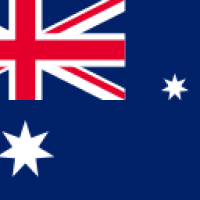 Anne Templeman-Jones
Board member
Anne has substantial experience as a board member of listed and unlisted companies across different sectors such as banking and finance, energy, health and cyber security. Anne has held a number of executive positions in various international corporations. She is the Chairperson of the Board of Directors of Blackmores Ltd, member of the Board of Directors of the Commonwealth Bank of Australia Ltd. and Worley Ltd. Anne is a Chartered Accountant (Australia/New Zealand) and holds a Master in Risk Management from the University of New South Wales, an Executive MBA from the Australian Graduate School of Management and a Bachelor of Commerce from the University of Western Australia.
Audit & Risk Committee (Member)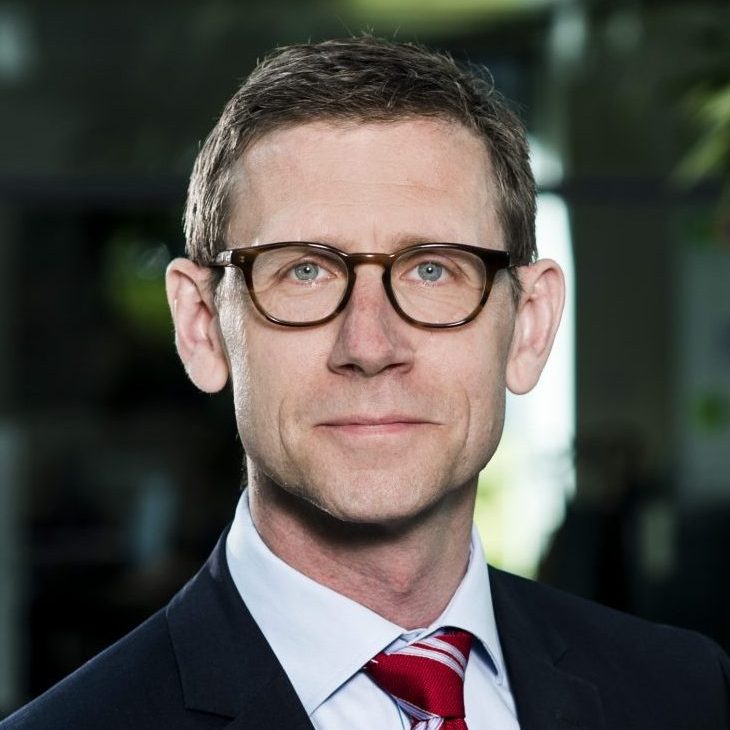 Christoffer Holten
Board member
Christoffer Holten has an extensive and long-standing experience as a strategy and M&A advisor with deep knowledge of the Software and IT services markets. Christoffer has held various senior positions in corporations such as KMD, Ørsted S&D (now Radius), Nordic Capital and McKinsey & Co. Furthermore, Christoffer has held the position as External Lecturer at the Institute of Finance at Copenhagen Business School. Christoffer holds a Master in Finance & Accounting from Copenhagen Business School.
Strategy Committee (Member)