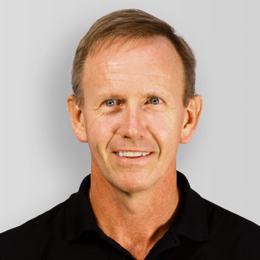 Jørn Larsen
CEO
Jørn founded Trifork in 1996 and has been the CEO of Trifork since. He began his professional career with A.P. Møller Maersk in 1984 and entered the IT-business in 1994 with Dator A/S in Denmark. Jorn is a serial entrepreneur in the Nordic technology space and co-founded more than 50 start-ups. Jørn obtained a mechanical engineering degree as well as a civil engineering degree in Computer Science from University of Aalborg.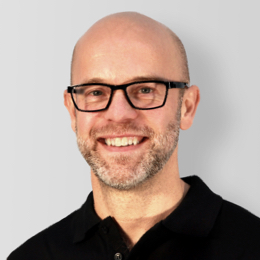 Kristian Wulf-Andersen
CFO
Kristian joined Trifork as group CFO in 2007. He was the co-founder and CFO of the IT-infrastructure company Interprise Consulting A/S until it was acquired by Trifork in 2007. He began his professional career with Siemens Nixdorf A/S and later Siemens Business Services A/S as it-consultant, trainer and management consultant. Kristian was educated and served as officer in the Royal Danish Airforce for 5 years and obtained a B.Sc. in Economics from Aarhus Business School.