The objective of Trifork Labs is to lead the venture-financed research and development (R&D) activities of the Trifork Group.
For more than 20 years, Trifork has been active in founding and investing in tech start-ups that develop innovative software solutions. In the process of working with start-up companies, Trifork gains valuable know-how from their technological development, ensuring that it becomes familiar with emerging disruptive technologies at an early stage.
Trifork Labs investments are determined based on three well-defined investment criteria: first, the target must be a software product company that invents new technology. Second, the investment should build technology to support the Inspire, Build, or Run part of the go-to-market model. Finally, investments are evaluated based on their potential to become a strategic partner to Trifork and potential synergies that can be expected from the investment.
Trifork's main focus in these investments is to support the R&D and our intention is not to function as an incubator or investment fund.
Trifork Labs has historically generated a positive financial result for Trifork. Until 30 September 2021, Trifork Labs has generated net financial income from valuation adjustments in the amount of EUR 84.1 million. This is measured by the Group's aggregate realized and unrealized gains and losses and the dividend income from the investments. 
Investments
Dawn Labs (49.9%)
Digital Health products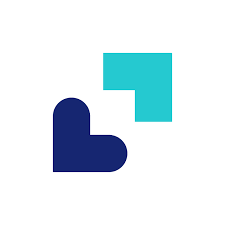 Arkyn Studios (48.0%)
FastStart apps for SAP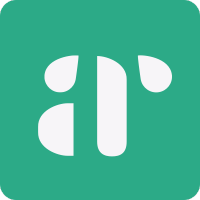 TSBOne (25.0%)
Smart Building innovation
Dryp (25.0%)
Water utilities with access to information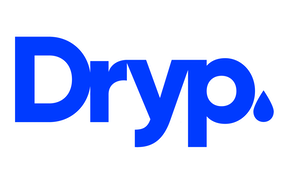 &Money (25.0%)
Banking products
XCI (22.2%)
Cyber protection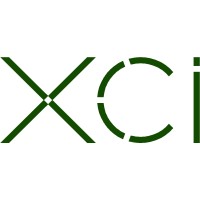 ExSeed Health (21.9%)
Medical device and AI

AxonIQ B.V. (21.5%)
Software development framework

Programmable Infrastructure Solutions (20.4%)
Cloud Migration and solutions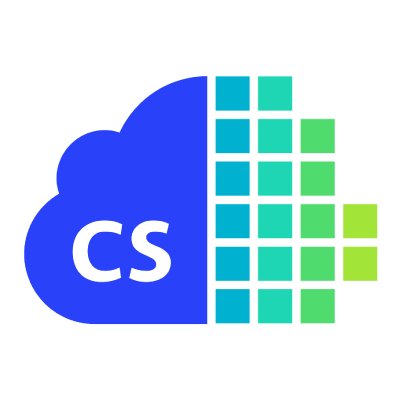 Upcycling Forum (17.8%)
Sustainability by reuse of building materials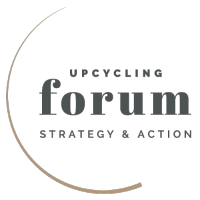 EDIA (17.4%)
AI in language processing

Firmnav (15.0%)
ML powered search engine

C4Media (9.8%)
Online communication

Beem International Sarl (6.7%)
Employee communication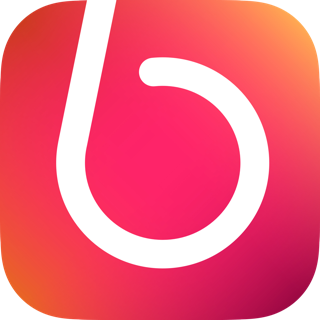 Kashet (4.3%)
Mobile first banking

Youandx (4.3%)
Speaker screening and validation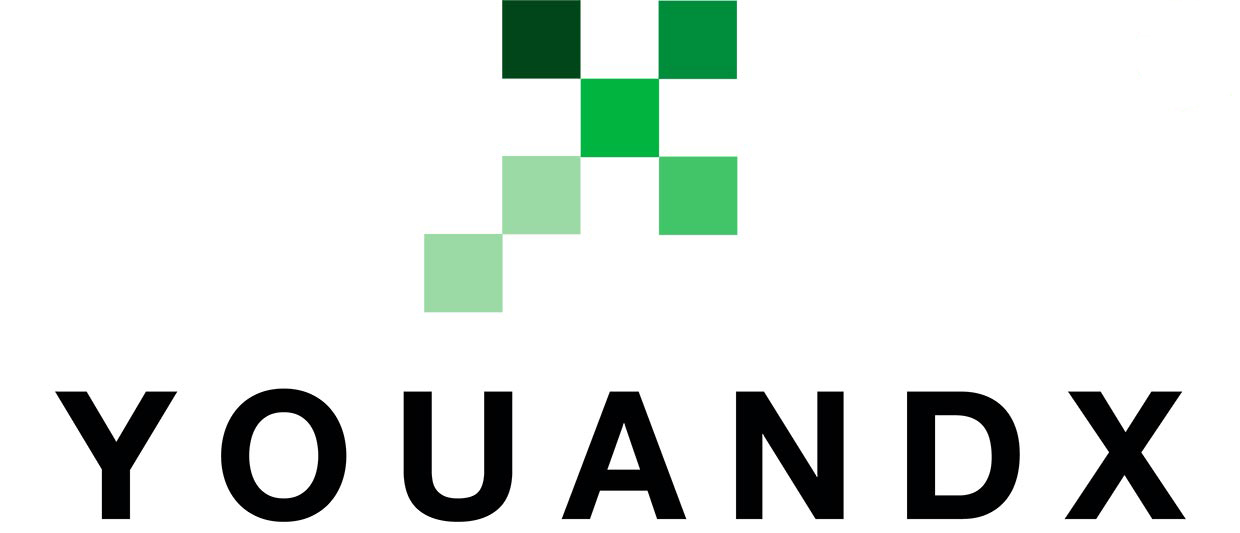 Verica Inc. (2.6%)
Real-time testing of Cloud systems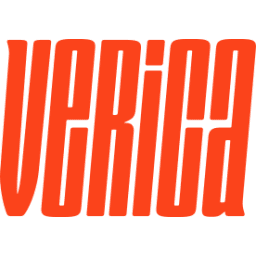 Atomist (0.2%)
Tools for program developing process

Implantica Mediswiss (0.1%)
Medical implants

ReQbo (19.4%)
AI system for eliminating preasure ulcers

MarsOne (5.7%)
Human settlement on Mars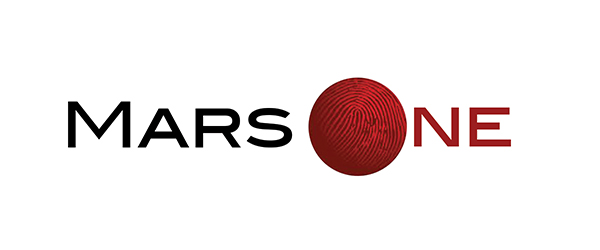 Updated: 30/06/2021