The objective of Trifork Labs is to lead the venture-financed research and development (R&D) activities of the Trifork Group.
For more than 20 years, Trifork has been active in founding and investing in tech start-ups that develop innovative software solutions. In the process of working with start-up companies, Trifork gains valuable know-how from their technological development, ensuring that it becomes familiar with emerging disruptive technologies at an early stage.
Trifork Labs investments are determined based on three well-defined investment criteria: first, the target must be a software product company that invents new technology. Second, the investment should build technology to support the Inspire, Build, or Run part of the go-to-market model. Finally, investments are evaluated based on their potential to become a strategic partner to Trifork and potential synergies that can be expected from the investment.
Trifork's main focus in these investments is to support the R&D and our intention is not to function as an incubator or investment fund.
Trifork Labs has historically generated a positive financial result for Trifork. Between the beginning of 2018 and 31 March 2021, Trifork Labs has generated financial income of EUR 62.5 million as measured by the Group's aggregate realized and unrealized gains less the Group's difference in the booked value of its active investments as of 1 January 2018 compared to 31 March 2021. 
Investments
AxonIQ B.V. (21.5%)
https://axoniq.io
In 2017, Trifork co-founded the company, AxonIQ, with Jeroen Speekenbrink (CEO) and Allard Bujize (CTO). Jeroen was successful in the role of director at Trifork Amsterdam, while Allard is the creator of the Axon Framework, so it was a perfect foundation to launch this new company. AxonIQ offers a unique end- to-end development and infrastructure platform
for smoothly evolving event-driven microservices focused on CQRS and Event Sourcing.
As of 2020, the Axon Framework has more than 6 mil- lion unique downloads, adding about 230.000 every month and is continuously growing.
Organizations like Standard Chartered Bank, Lidl, Toyota, Ford, IBM and Tech Mahindra as well as the Dutch, Belgian, US and Norwegian governments trust AxonIQ and use their products.
ExSeed Health Ltd. (21.9%)
https://exseedhealth.com
Trifork co-founded ExSeed Health in 2017 with Morten G. Ulsted as CEO & co-founder, who has a background from Novo Nordisk's Leadership De- velopment program, and Emil Andersen as CSO & co-founder, who is a PhD researcher at the Center for Basic Metabolic Research, specializing in repro- duction and epigenetics. ExSeed is a platform for men to accurately test and actively improve their sperm quality.
It has developed a handy tool with a sophisticated algorithm and lens technology that makes testing of sperm quality possible from any smart phone. In the end of 2019, the product got CE-certified as Software as a Medical Device. This was a major milestone achieved since this certification is needed before the product can be marketed and sold. Sales in 2020 started throughout all of Europe as direct sales and sale through partners.
Verica Inc. (2.6%)
https://verica.io
Continuous verification proactively discovers system weaknesses and security flaws. Verica is the next step for Chaos Engineering and Security. We consid- er Verica to hold important know-how for real time testing of Cloud systems in the future and want to follow this development from the front row.
Casey Rosenthal and Aaron Rinehart founded Verica in November 2018 and in 2019, Trifork participated in an early stage investment in the company. Already in 2020, the company closed an investment with a major capital increase.
Programmable Infrastructure Solutions (24.0%)
Cloud Migration and solutions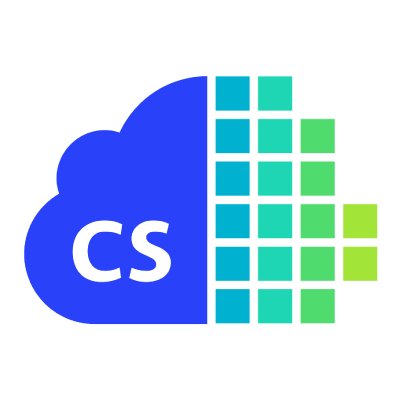 C4Media (9.8%)
Online communication

EDIA (17.4%)
AI in language processing

ReQbo (19.4%)
AI system for eliminating preasure ulcers

TestLab (11.6%)
Prototype and remote user testing

Beem International Sarl (6.7%)
Employee communication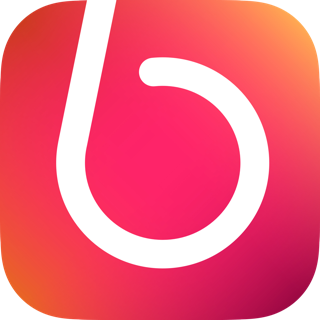 XCI (22.2%)
Cyber protection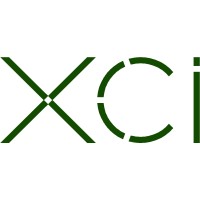 Implantica Mediswiss (0.1%)
Medical implants

Atomist (0.2%)
Tools for program developing process

Youandx (4.3%)
Speaker screening and validation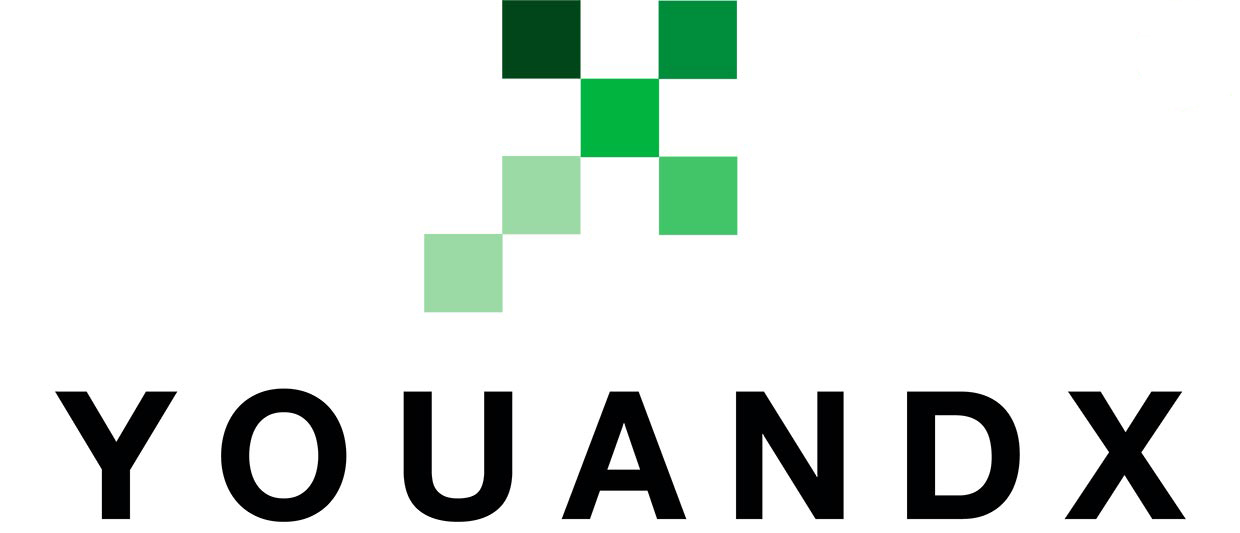 MarsOne (5.7%)
Human settlement on Mars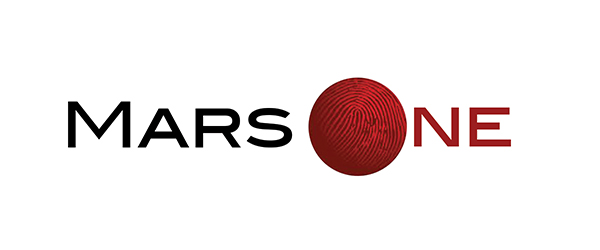 TSBOne (39.1%)
Smart Building innovation
Dawn Labs (49.9%)
Digital Health products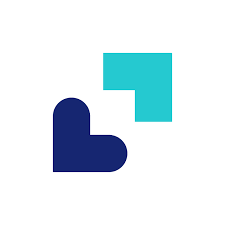 Firmnav (15%)
ML powered search engine

Upcycling Forum (17.8%)
Sustainability by reuse of building materials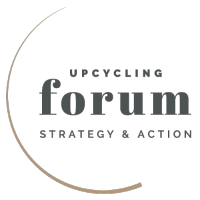 Dryp (25.0%)
Water utilities with access to information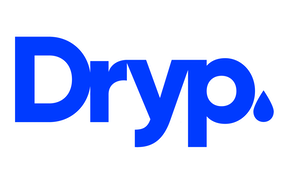 Arkyn Studios (48.0%)
FastStart apps for SAP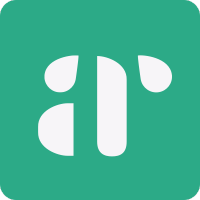 Kashet (1.1%)
Mobile first banking