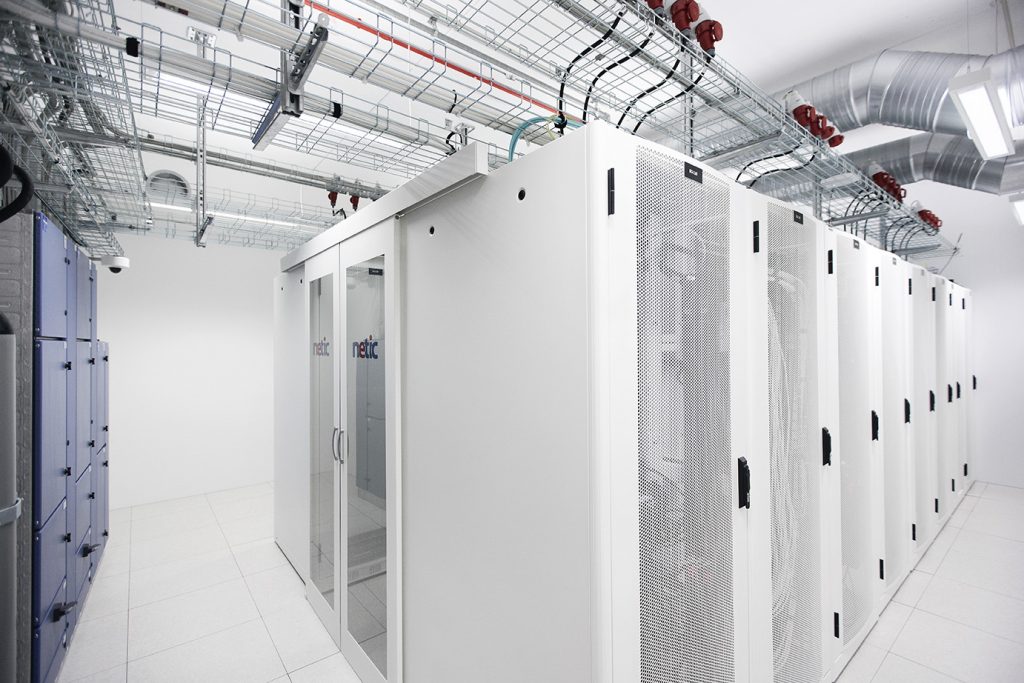 The Cloud Operations Market
The cloud operations market continues to increase its importance for Trifork and our customers. Cloud is becoming the new norm across our markets as a 'deployment model' for both applications and infrastructure. Cloud-based architecture gives developers greater flexibility and efficiency in DevOps and better accessibility to users.
The cloud operations market continues to be dominated by large American 'hyperscalers' who set the standard for many of the services and price levels in the market. But at the same time, we also observe that organizations are increasingly prioritizing privacy concerns as a result of EU regulations. They want to know who controls the assets, where the applications are hosted, and how their data is stored. This makes private cloud providers relevant in the market.
Cloud operations are becoming increasingly business-critical while the required technical capabilities are becoming more complex. At the same time, the regulatory landscape is constantly evolving. This drives demand for solutions that are secure, flexible, and capable of being migrated from local storage to private or public cloud, and vice versa. The development of new cloud applications exceeds the capabilities of most in-house IT departments. The introduction of multiple cloud environments drives the increasing need for external service providers.
Our Cloud Operations Business
At Trifork, our ambition in cloud operations remains to improve the work of developers in our customers' organizations. Our services range from advising and designing infrastructure solutions to implementing and maintaining complete cloud-based solutions that suit each individual organization.
Our product offering spans from on-premises data storage to multi- and hybrid-cloud solutions as well as public cloud platforms from Amazon, Microsoft, and Google. We often develop solutions that are agnostic between cloud environments, ensuring a high degree of flexibility for our customers.
In 2022, Trifork Cloud Operations revenue grew by 20.9% to EURm 29.9. We continued our efforts to expand our offering. We introduced new products (Trifork Cloud Stack) and new services which enable us to add an additional layer of observability that makes DevOps faster, easier, and even more flexible in the deployment and maintenance phase.
We took our new datacenters into use, and we also started implementing the Trifork Cloud Stack on Swiss customer projects. We consider this an important step in our international expansion of Trifork Cloud Operations. Our deliberate investments in growth, resulted in a total uncapitalized investment of EURm 1.6 in 2022 which led to a decrease in our EBITDA margin. In 2023, we expect profitability improvement driven by better utilization and adjustment of prices.